College Success Seminar
What is College Success Seminar?
College success seminars are recognized nationally as an effective way to enhance your academic success, cultivate your sense of belonging at the university, and increase the likelihood of your persistence. The college success seminar develops your internal resources proven to increase your ability to succeed (such as motivation, time management, and self-regulation) and introduces you to the external resources available at the university.
App State's College Success Seminar
App State's US 1001 - College Success Seminar is a 2 credit, elective college success seminar for new first year and transfer students. The college success seminar meets twice weekly for 50 minutes and is taught by our caring, passionate instructors from various academic and student affairs offices across campus. Talk more with your academic advisor about how this course fits into your academic plan. In this course, you will:
Learn the science behind creating and keeping good habits that promote a sense of balance and holistic well-being to achieve your personal and academic goals;
Gain an understanding of the behaviors, mindsets, values, and sense of purpose that cultivate academic perseverance;
Be introduced to proven study skills, including reading, note taking, test preparation, and test-taking strategies, that promote deep and lasting learning;
Cultivate stress management and self-care behaviors that replenish your motivation and promote good decision-making;
Build a support network of peers, staff, and faculty at the university.
College Success Seminar versus First Year Seminar
First year seminars are required 3 credit courses based on the unique content of an instructor's scholarly expertise. These courses are designed to meet the General Education goals of thinking critically and creatively and communicating effectively, and the goals of developing intercultural and information literacy competencies.
College Success Seminar versus other Academic Success Courses
App State offers several 1 credit, elective, half-semester academic skill-building courses that take a deeper dive into specific topics, including time management, study strategies, and reading efficiency. Students who want to focus on one of these areas could consider taking an Academic Success Course in addition to a College Success Seminar.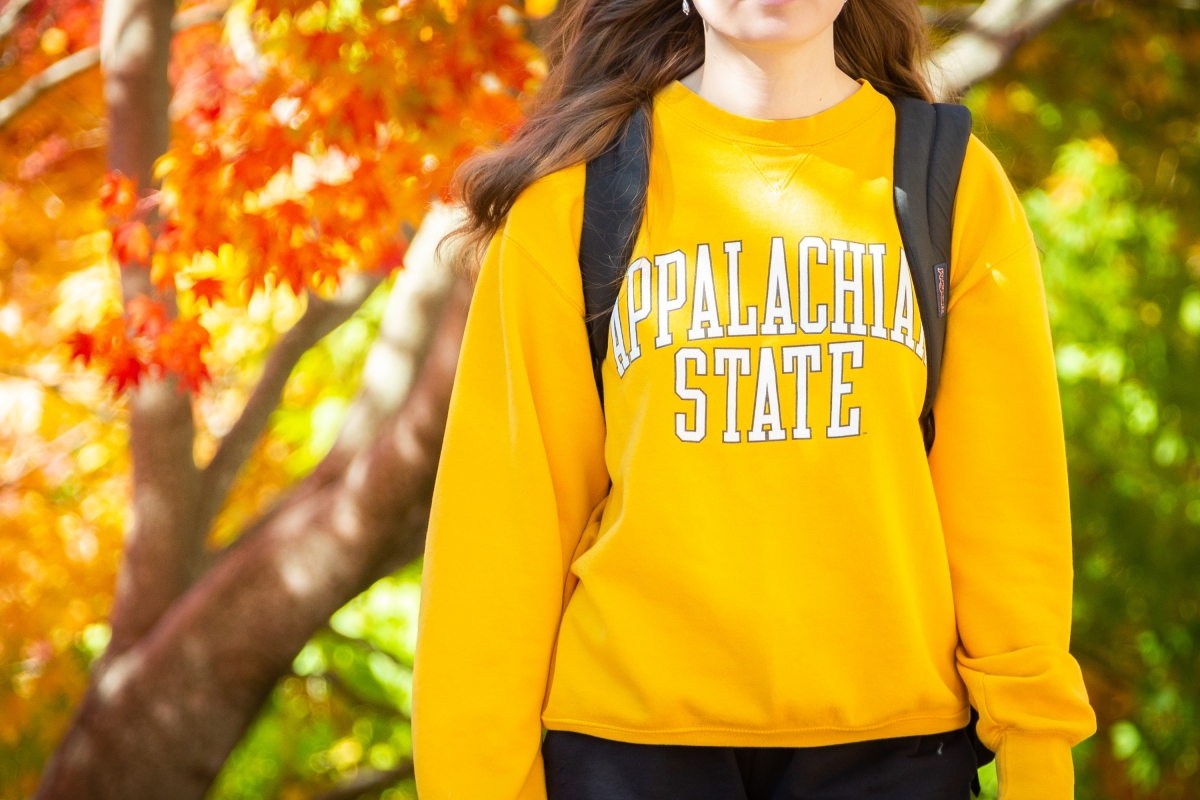 Register for College Success Seminar
Follow the instructions in this tutorial to register for the College Success Seminar - University Studies 1001 (US 1001).